Senior Pastor – Doug Pettit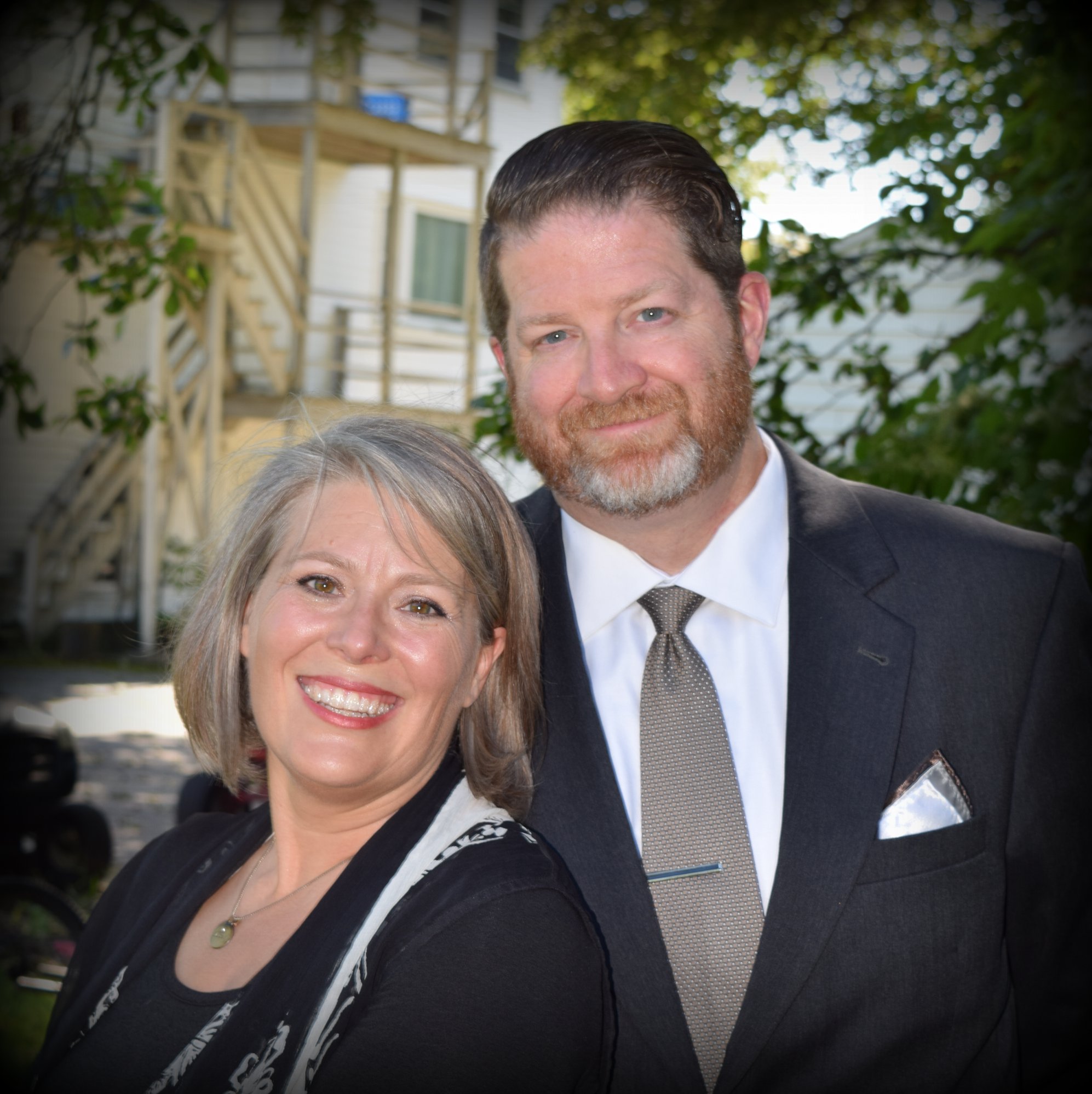 Thank you for taking the time to check us out.
What can I tell you about me? I graduated from Boston Baptist College (formerly Baptist Bible College East) in 1994. After graduating, I served as a Youth Pastor for two years, and then as an Associate Pastor for 9 1/2 years before coming to Sheldonville in 2006.
Kate and I met in college and married in 1998. God has blessed us with six awesome kids. Family is important to us, it's how we do life. We believe that it is also how we should do church life; individuals and families loving God and serving Him together.
As Pastor, it is my goal to assist everyone in their pursuit of reflecting God to people and directing people to God. Please be our guest sometime, I would love to meet you.